About Us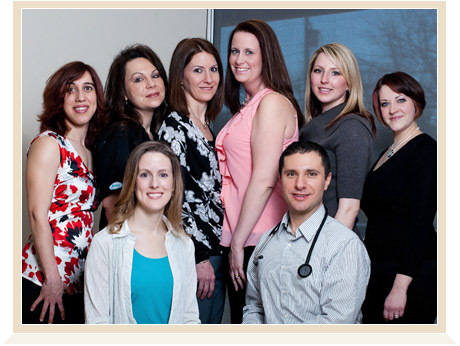 Progressive Animal Wellness (PAW) is an advanced, full-service veterinary clinic fully capable of providing a level of care traditionally only offered at large animal hospitals. We offer the best modern veterinary medicine has to offer within a practice uniquely focused on client service and personalized care.
As one of the most technologically advanced practices in the region, PAW operates with the goal of bringing veterinary medicine into the 21st Century. With our paperless electronic medical record system, we can easily share pets' complete medical information with other veterinarians in case of emergency or referral to a specialist. This streamlined process can eliminate the duplication of tests at other facilities and ultimately reduce client costs.
The staff at PAW understands the special role your pet plays in your family and are dedicated to becoming your partner in your pet's health care. We treat your pet as we would our own. The PAW team is committed to providing personal attention to the unique concerns of each individual pet owner and the needs of each pet.
Awards and Recognition