International Health Certificates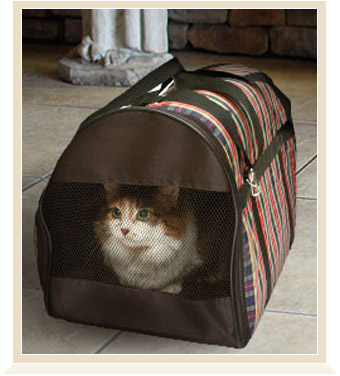 Pets are like family and as such they frequently travel with us. When traveling internationally there are many regulations and a substantial amount of paperwork required to bring your pet along. At least two months in advance, it is important that you check the USDA APHIS website for the specific travel requirements for the country you plan to travel to. The requirements for each country vary greatly so it is important that you speak with your veterinarian well in advance of any international travel by your pet. These requirements may include vaccinations, blood work, microchips and deworming and frequently need to be performed according to a specific timeline. Each and every country requires that all pets be examined by a USDA accredited veterinarian within 10 days of travel. Pets must be accompanied by a signed health certificate endorsed by the examining veterinarian and the USDA APHIS Veterinary Office located in New York.
For any questions related to pet travel, please refer to the USDA APHIS website at https://www.aphis.usda.gov/aphis/pet-travel.